Your Trusted Partner for Whole House Cleanouts and Residential Junk Removal
From worn-out appliances to yard waste, junk can pile up fast in your home. In many cases, you cannot manage to remove the unwanted items on your own. When it's time to say goodbye to unwanted items, you need a professional residential junk removal company to handle all items with speed, efficiency, and responsiveness.
Efficient and Reliable Junk Removal Company
At Junk Men, we'll do all the heavy lifting while you sit back and relax. From whole house cleanouts to furniture removals, we have you covered. Our licensed and insured junk removal services give you peace of mind whenever you need unwanted items removed from your home.
As an established residential junk removal services provider in the industry, we have a trained and experienced team and fully equipped vehicles to carry out junk removal jobs smoothly. We can handle any size of clutter with speed and efficiency, causing minimal disruption to your routine. Whether you're moving out or need to haul away large-sized appliances or furnishing items, we ensure you get the services you need right at your doorstep.
What We Offer
Our residential junk removal services encompass the following:
Furniture and appliance disposal
Whole house cleanouts
Shed and yard waste removal
Basement cleanouts
Clutter removal services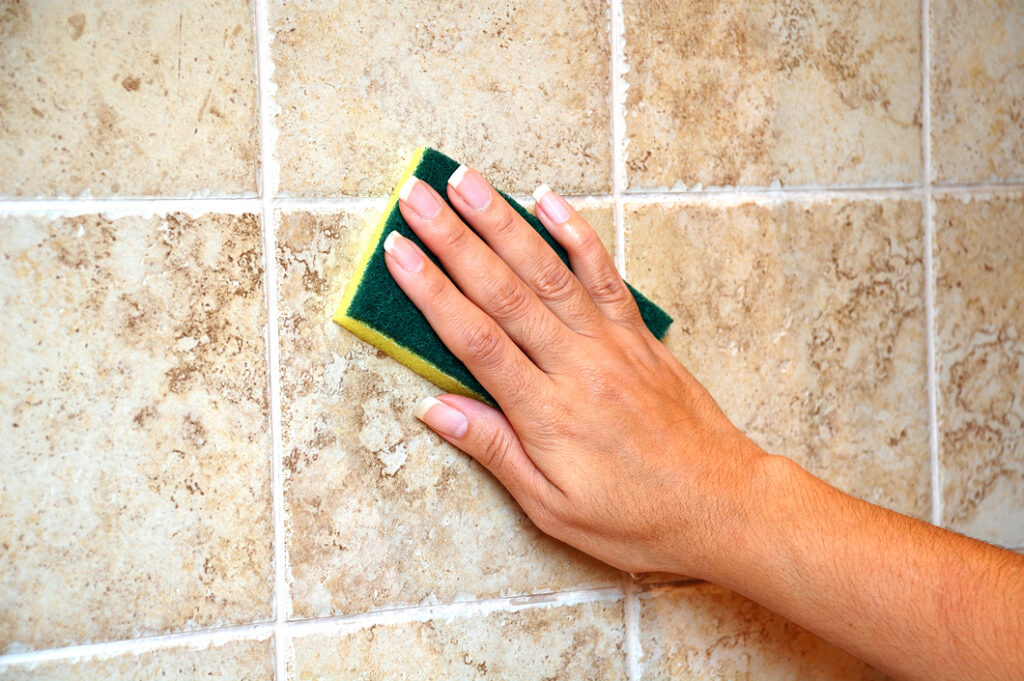 When you schedule our junk removal services, we arrive at your premises at the scheduled time, and our team does all the work of removing and hauling junk and clutter.
Call us now to book our residential junk removal services in Westmoreland, Utica & Oneida, the surrounding areas and all of Oneida county, NY!