Your Reliable Partner for Commercial Junk Removal and Hauling Services
At Junk Men, we specialize in providing reliable and robust commercial junk removal and hauling services. Our team of trained and experienced professionals knows how to handle your office cleanouts, property, and other commercial junk removal needs with speed and efficiency. We are fully equipped with the latest equipment and vehicles to carry out any project size with minimal disruptions to your business.
Our Commercial Clutter and Junk Removal Services
Junk Removal Services for Property Managers
As an established junk and clutter removal company in the industry, we understand the importance of cleaning out your property after your tenants leave. We provide complete cleanup, junk removal, and hauling for all types of items and rental properties.
Commercial Junk Removal for Realtors
We are specialists in providing cleanout services for foreclosures. As a fully insured and licensed commercial junk removal company, we have experience working with mortgage companies, realtors, investors, landlords, REO banks, and others. We help you restore your property's appearance and shape, making it ready for the market as soon as possible.
We get rid of any size item
We work with commercial clients in a wide range of industries. From old cars to scrap metal, our crew can remove any kind of junk. Call us for commercial junk removal services if you need to get rid of:
Cars, motorcycles and car parts
Furniture, such as chairs or desks
Scrap metal
Doors and windows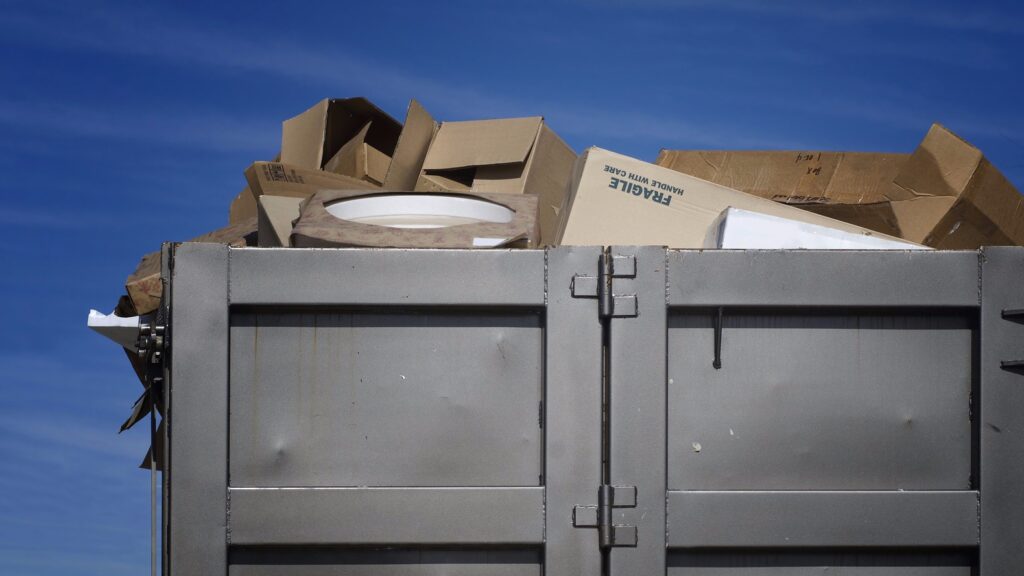 JUNK REMOVAL SERVICES FOR GENERAL CONTRACTORS
General contractors often find junk removal, cleaning, and hauling the most burdensome aspect of the project. Junk Men takes the burden off your shoulders and handles junk removal tasks at any stage of your project.
PROFESSIONAL JUNK REMOVAL FOR REMODELERS
Remodeling projects often generate plenty of debris and junk, which becomes a real pain for remodelers. Our office building cleanouts and junk removal service take care of all the construction debris, allowing you to focus on your core project.
Contact us today to schedule our commercial junk removal services in Westmoreland, Utica, the surrounding areas and all of Oneida county, NY!